Meet the Leadership Team
James Saunders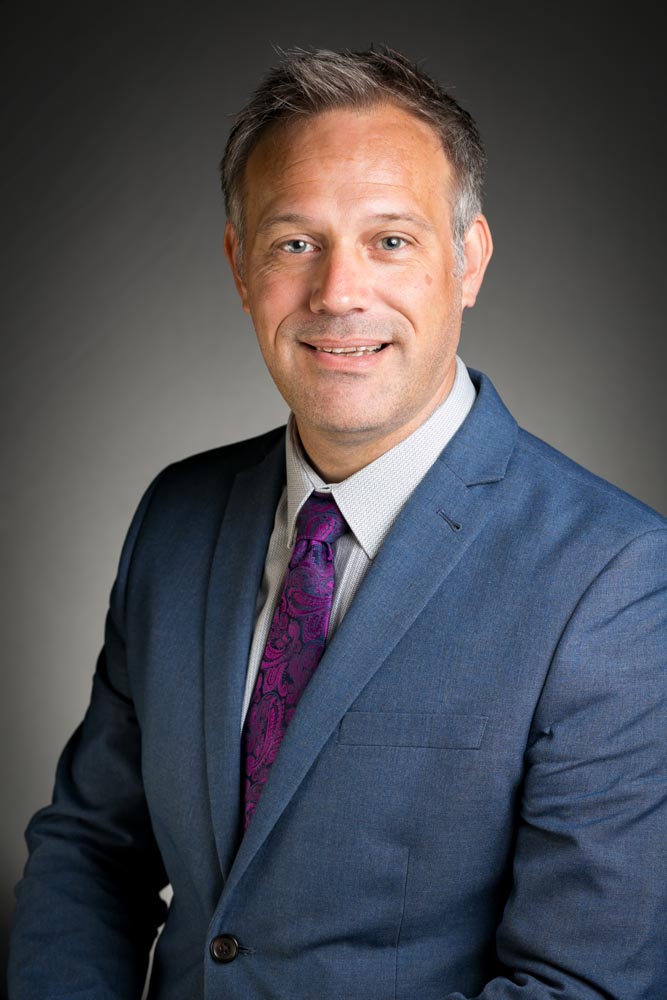 James Saunders
Head Teacher
I joined Honywood as headteacher in April 2018 after leading a local cross-phase teaching school and Challenge Partners school improvement hub, working with schools across Essex. I hold a degree in Music, MA in Electronic Media and an MBA in Educational Leadership. Prior to teaching I worked as a freelance sound, graphic and web designer. I then retrained as a computing teacher; a subject I continue to teach as Headteacher. I have a deep interest in technology and, in 2014, was one of 50 people globally who were selected to work with Google and awarded the status Google Certified innovator.
I have also served on the ethics committee at UCL between 2017 and 2020 and am a founding fellow of the Chartered College of Teaching and fellow of the RSA. I am also a Trustee of a local primary school Trust, a member of another local trust and Vice Chair of governors at my son's primary school. I am also senior partner for Challenge Partners.
I have two boys: one at primary school and one at secondary school. Beyond school everything I do is focused around being a dad and enjoying time with my family. I still try to turn my hand back to music from time to time.
Jo Brook
Jo Brook
Deputy Head Teacher
Jo Brook joined Honywood school in 2000 as an NQT, over the years she has had numerous roles in the school, including Cohort Leader, Assistant Head teacher and became a Deputy Head teacher in 2013. Her main teaching subject is Art which she is still very passionate about. She was awarded her Bachelor of Arts degree in Combined Studies for Art and English from the University of Southampton before returning to Essex to undertake her PGCE with Mid Essex SCITT. Her current responsibilities include Safeguarding, Attendance, Learner Wellbeing and SEND.
James Munro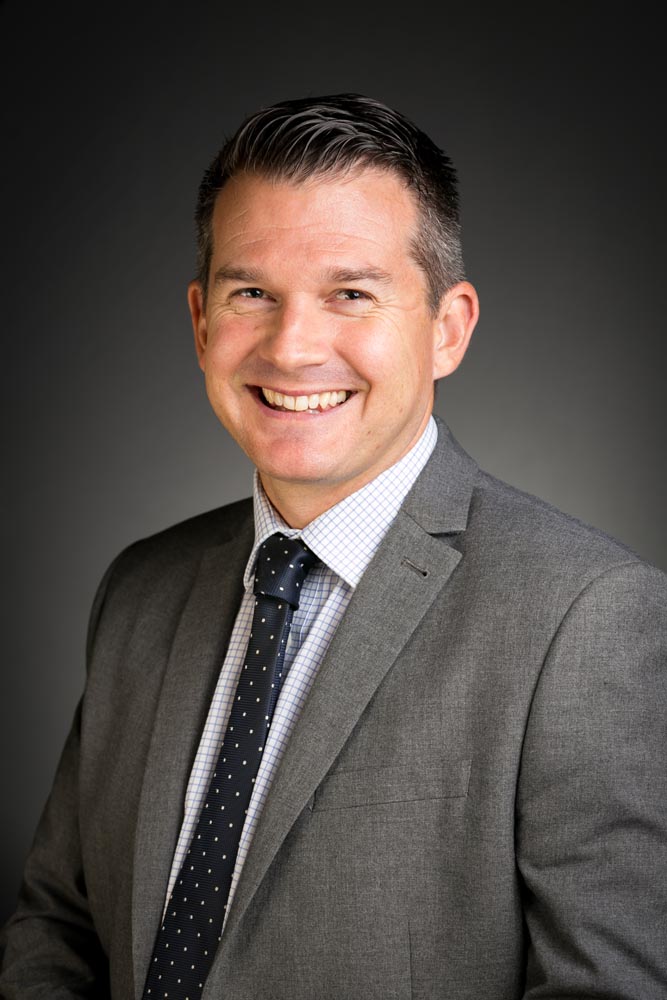 James Munro
Deputy Head Teacher
James Munro joined the school in 1999 and has had a number of different roles before being appointed Deputy Head Teacher, a role he currently undertakes. As a sabbatical he worked in a school improvement role in a school in Suffolk. James studied PE and Geography at Demontfort University, Bedford.
Scott Caygill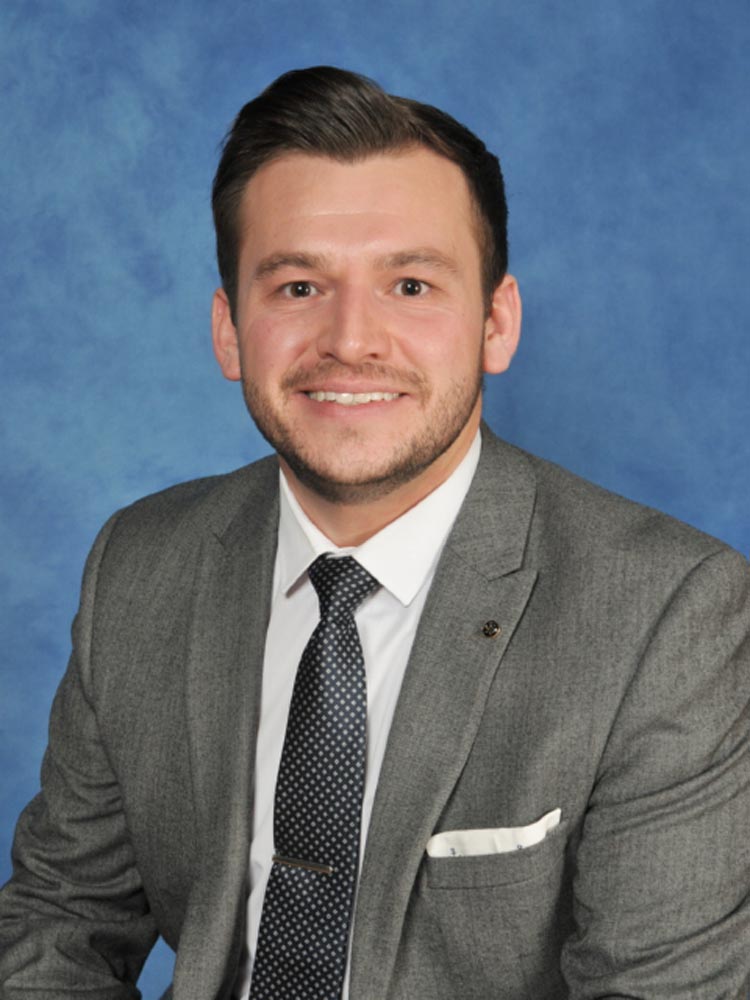 Scott Caygill
Assistant Head Teacher
Scott Caygill joined Honywood in September 2009 when undertaking his teacher training year. In 2012 he was appointed as Cohort Leader before becoming Assistant Head in 2017. Scott has also worked as an Assistant Head at one other school in Suffolk where he was seconded for 1 year. Scott studied Biomedical Science at Durham University between 2005-2008. Scott's responsibilities in school are Behaviour & Standards which involves him leading the Cohort Leaders, Learning Group Leaders, PSHE provision and Behaviour Interventions as well as being one of the schools Designated Safeguarding Leads.
Jo Hickford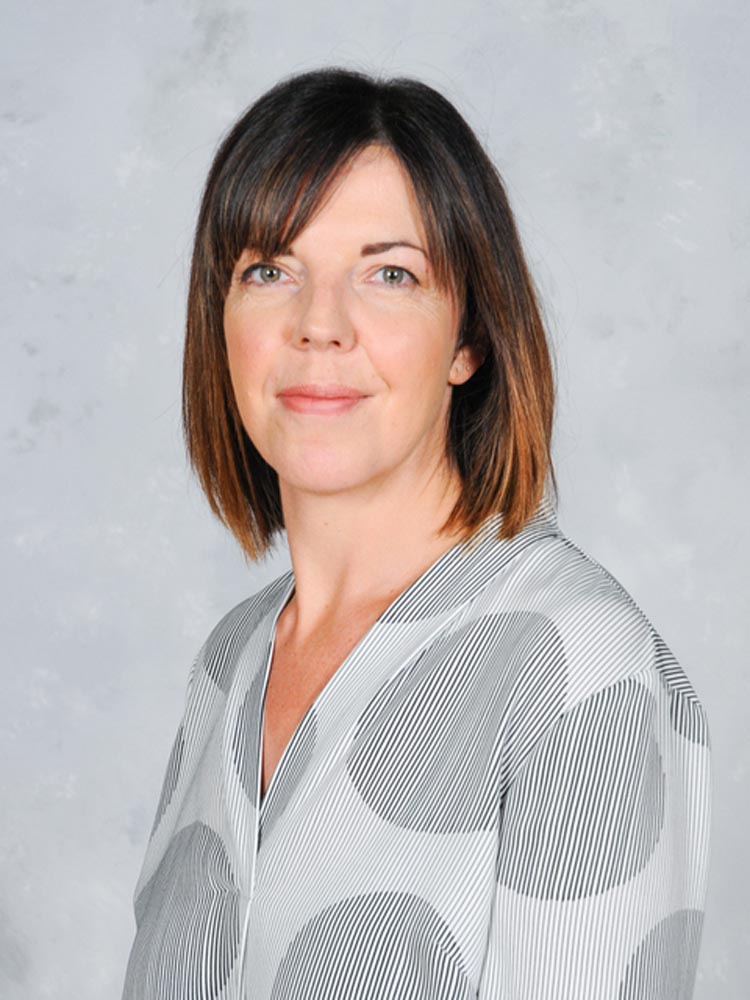 Jo Hickford
Assistant Head Teacher
Jo Hickford has been an Assistant Headteacher at Honywood since 2013, having previously been Subject Leader for MFL. Jo studied Modern Foreign Languages at Newcastle and has lived and studied in France and Germany prior to completing her PGCE at York University. Part of the Teaching and Learning team, her current responsibilities include staff learning and appraisal, oversight of NQT colleagues and CEIAG provision. As responsibilities within the Leadership Team at Honywood rotate, previous remits have included ITT provision as Professional Tutor, SEND and Designated Safeguarding Lead.
Paula Downes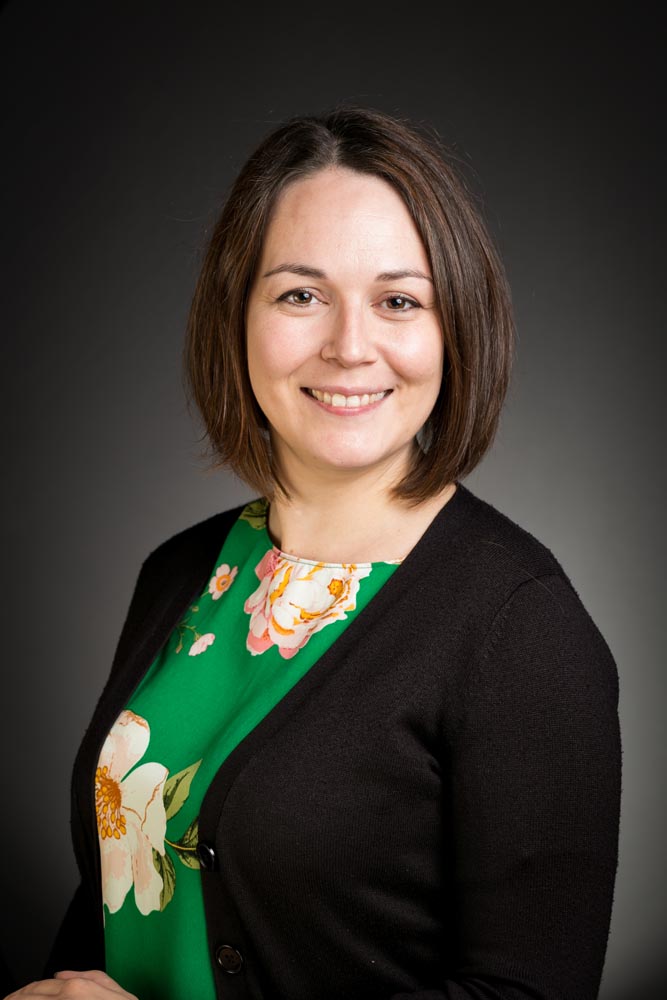 Paula Downes
Assistant Head Teacher
Paula Downes joined Honywood School as part of the graduate teacher programme in 2006, and remained at the school as an NQT in 2007. She became Subject Leader for Expressive Arts in 2009, and gained the post of Assistant Head Teacher at the start of 2015. She was awarded her Bachelor of Arts degree in Music at the Colchester Institute before undertaking teacher training.
David Calver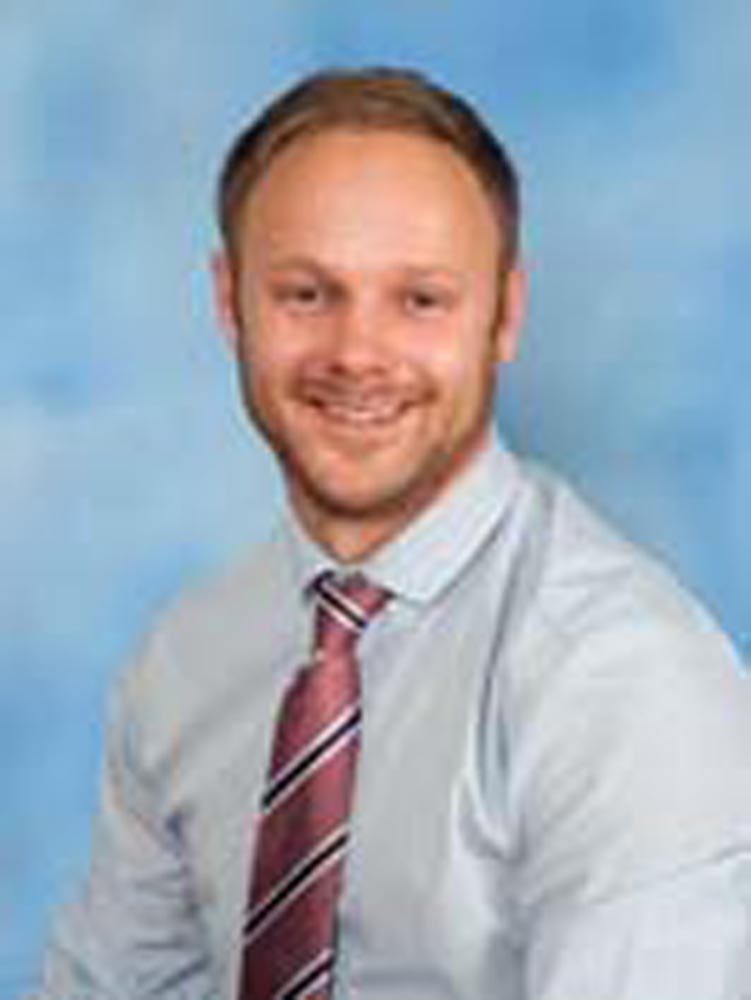 David Calver
Associate Assistant Head Teacher
David Calver trained at Honywood in 2004 after completing a degree in Applied and Environmental Geology from the University of Plymouth. He qualified as an Advanced Skills Teacher for Geography in 2011 before progressing to Advanced Skills Teacher for whole school teaching and learning in 2013. In 2019 David was appointed as an Associate Assistant Headteacher for Teaching and Learning and staff CPD. Alongside this, David has oversight of the Early Careers Framework from ITT through to RQT, the whole school coaching programme and digital learning across the curriculum.
Abbi McPhail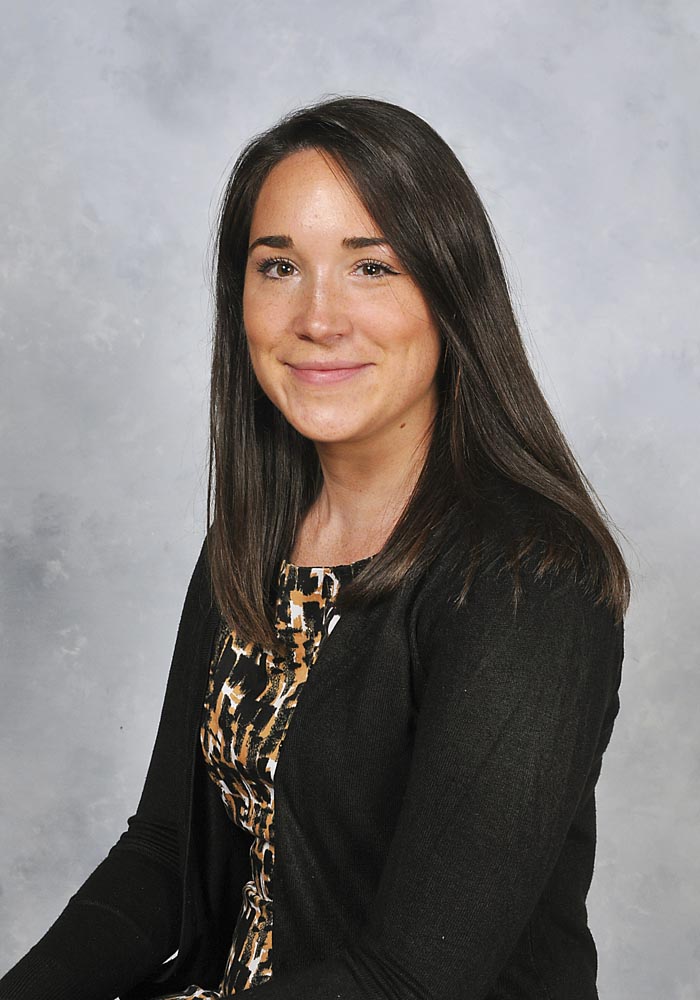 Abbi McPhail
Associate Assistant Head Teacher
Abbi McPhail has been an Associate Assistant Headteacher at Honywood School since 2019. Before this, she was Subject Leader for English. Abbi has a degree in English Literature and Theatre from the University of Portsmouth and is currently studying a Masters in Character Education at the University of Birmingham.
Dan Smith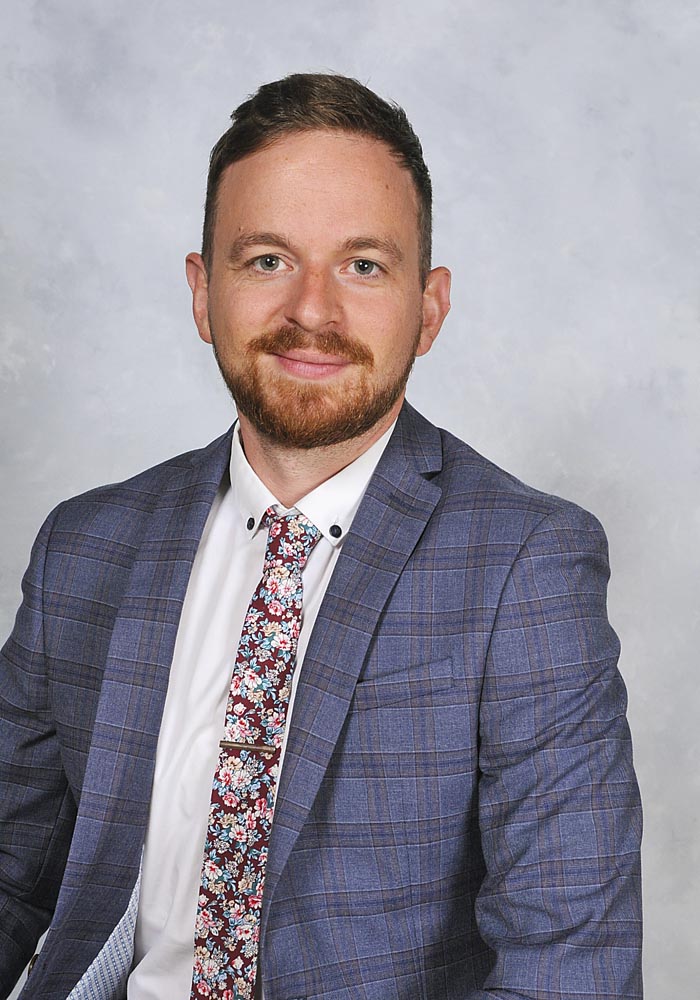 Dan Smith
Associate Assistant Head Teacher
Daniel Smith joined Honywood School in 2011. He was Subject Leader for History before becoming Head of Year and is now Associate Assistant Headteacher for the Liberal Arts. Daniel studied History at the University of East Anglia before completing his PGCE at the University College of London's Institute of Education. His responsibilities include overseeing the Liberal Arts subjects and promoting learner progress within this faculty.
Jonny Williams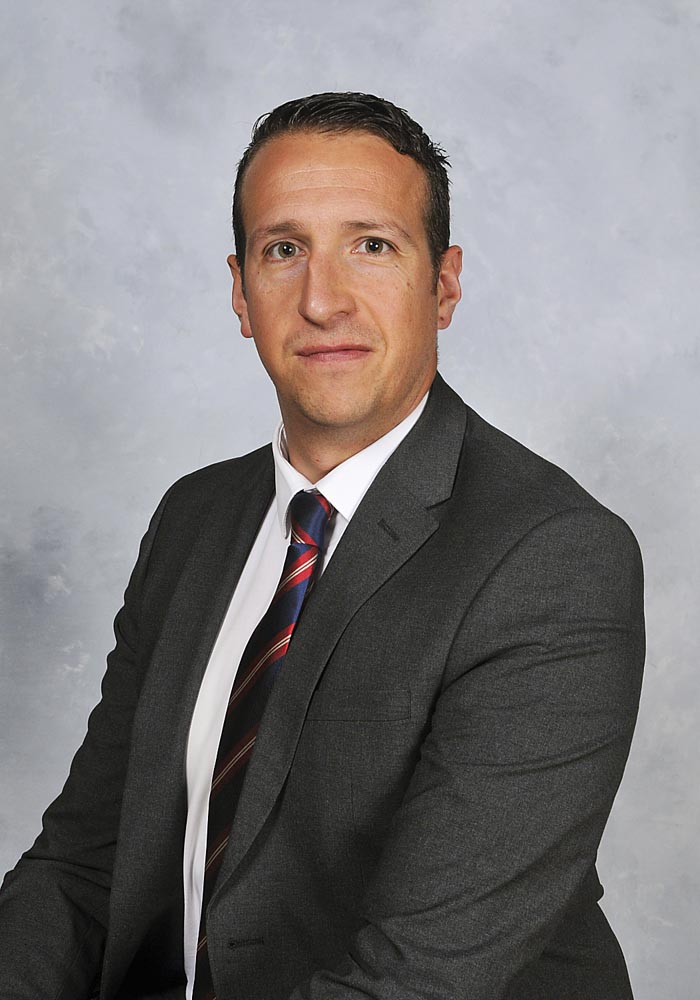 Jonny Williams
Associate Assistant Head Teacher
Jonny Williams joined Honywood as a History trainee in September 2013 following serving seven years in the British Army, with the 1st Battalion of the Royal Anglian Regiment. Before joining the Army in 2006, he graduated from Northampton University, where he studied a combined course of History and Law. Jonny took over as Subject Leader for Business Studies in 2016 and recently became the Associate Assistant Head Teacher responsible for the oversight and development of all Science and Industry subjects at Honywood.