Learner Leadership
Appointment to the Learner Leadership Team is through a tough selection process, starting with a letter of application. If successful they are then offered an interview with the Senior Team. Every year, we are faced with an incredibly difficult choice as the standard of candidates and their interviews gets better and better!
Learner Leadership Team 2022-2023
LEADERSHIP TEAM
NIGHTINGALE HOUSE CAPTAINS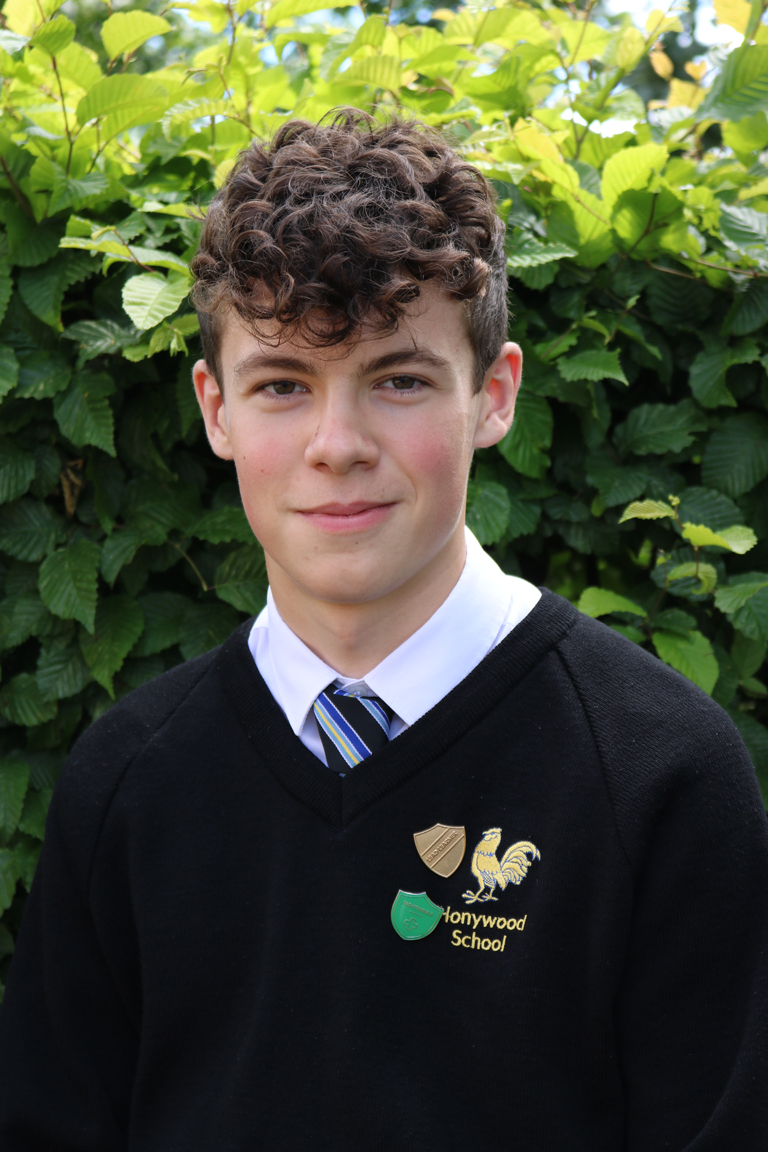 George Stark
Lead Learner for Leadership
Hello, I am George and I am very excited to work with the Honywood community to develop leadership skills throughout the school. The key to success in my leadership role is influence, and my aims are to influence learners to have great qualities for the future. I love football and play for my local team where I often use my leadership skills.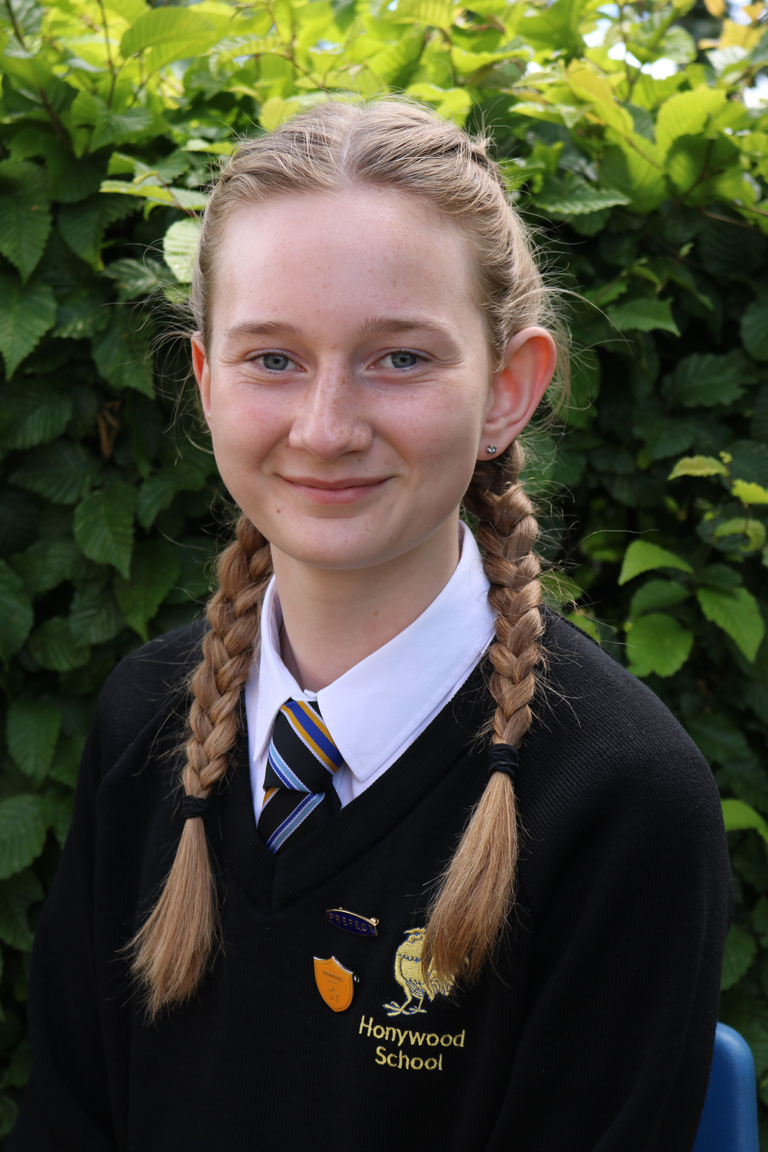 Harriet Mead
Senior Prefect Leadership
I am really looking forward to working with the Learner Leadership Team to help the school become a better place. I really enjoy going to sports clubs outside of school such as Real Tennis and Dance. I also love watching films like Marvel and Disney.
.
DEVELOPMENT TEAM
ATTENBOROUGH HOUSE CAPTAINS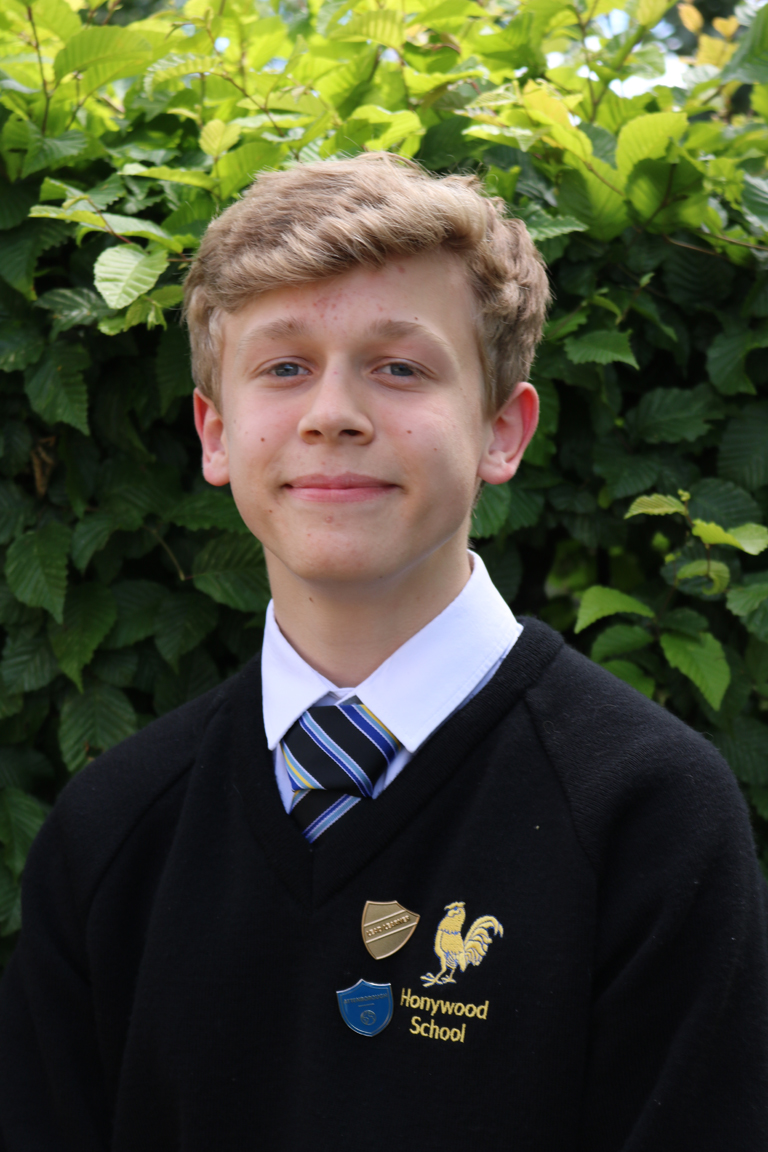 Theo Wilson
Lead Learner for Development
I am very much looking forward to working at developing the school. I am excited to be in this role and to be able to work with the other learners and the Learner Leadership Team on improving the school in ways the learners will want. I enjoy tabletop gaming, playing guitar and listening to music.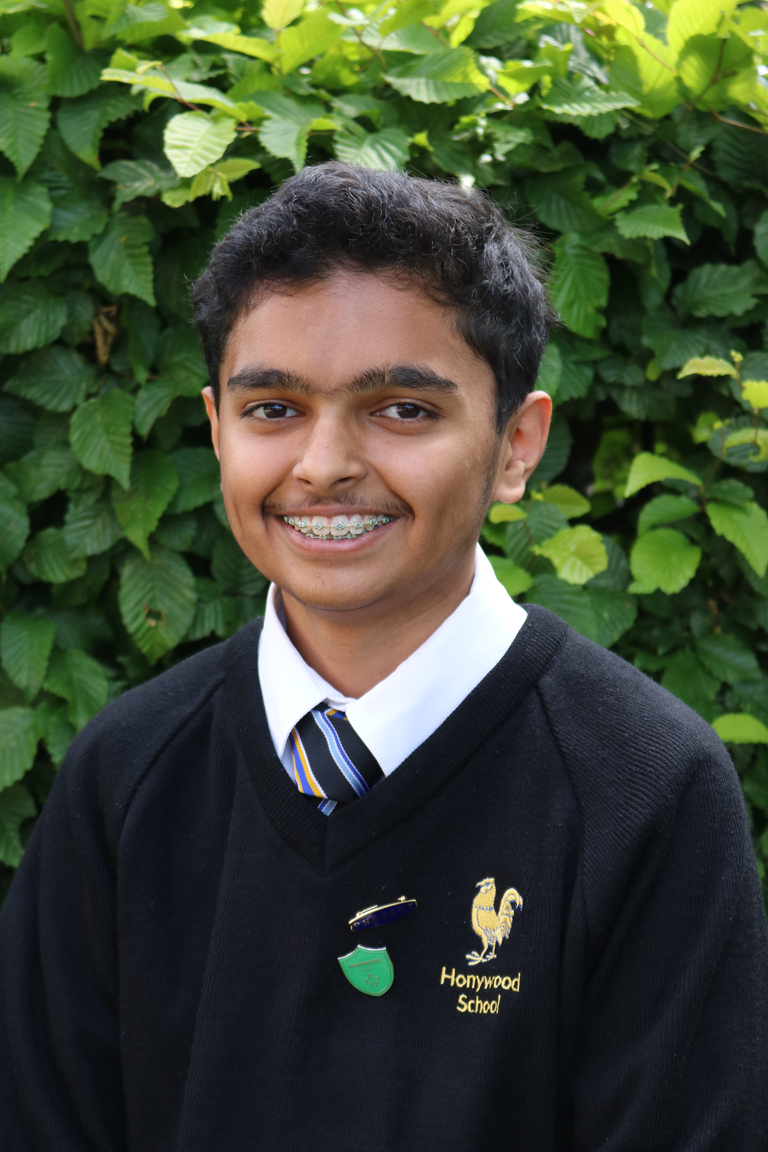 Anish Mistry
Senior Prefect Development
Development is the process of improving by expanding, enlarging, or refining. Development leads to a positive change: just look at my mesmerising smile in that picture! "The journey of a thousand miles begins with a single step" and I want to take that first step.
CULTURE TEAM
HAWKING HOUSE CAPTAINS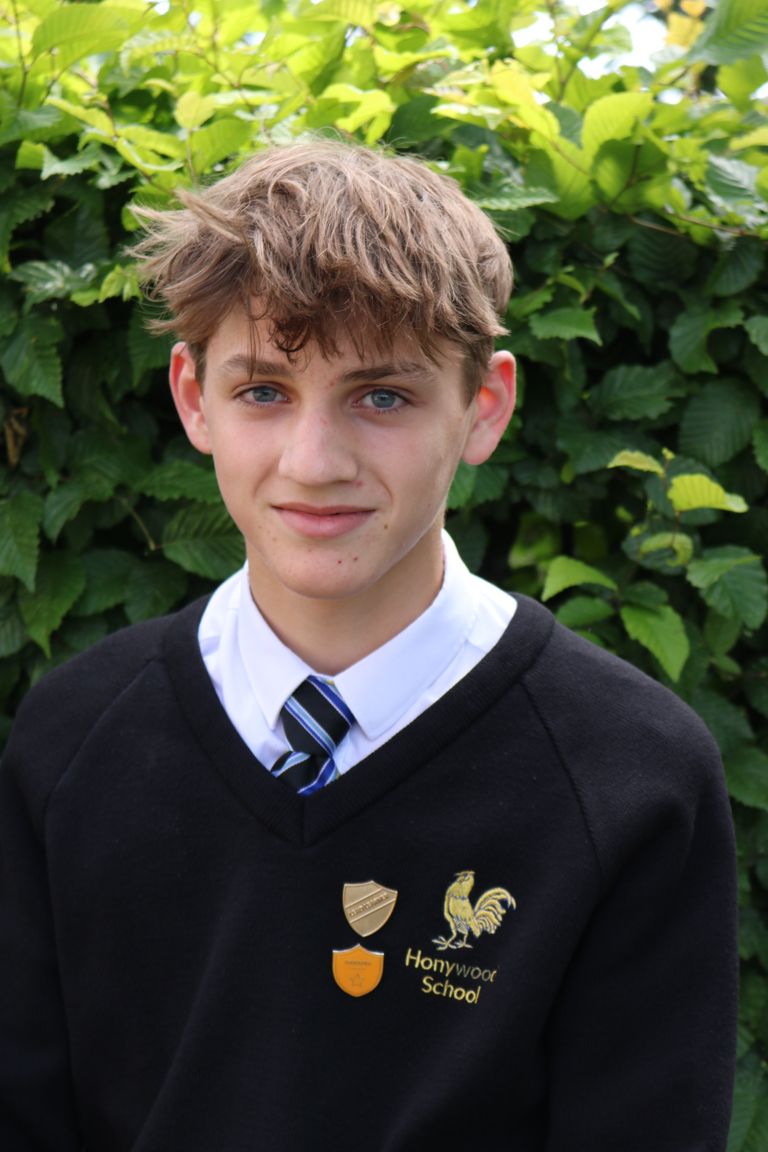 Finlay Newton
Lead Learner for Culture
In my view, culture is not something that you can buy or find on the internet, but something that must be created by people. I hope to help everyone connected with Honywood to build a culture of community, togetherness and a bit of fun to make our school even better than it already is!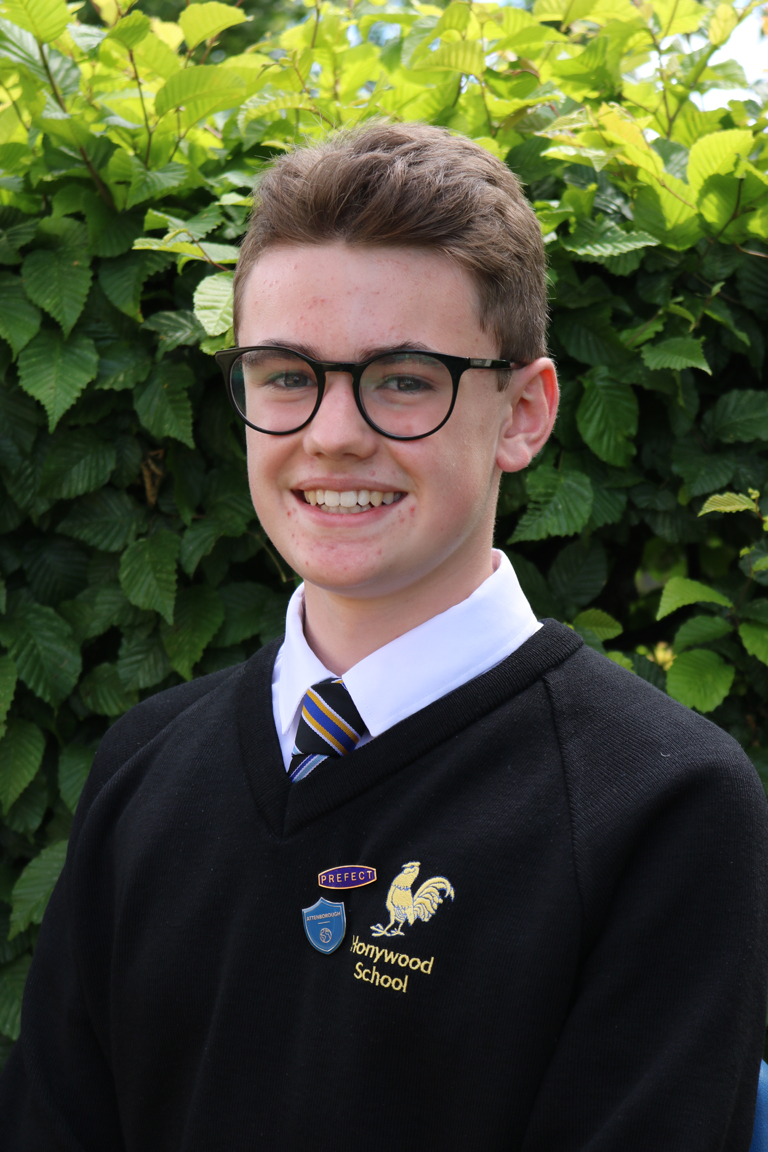 Dylan Probert
Senior Prefect Culture
I cannot wait to start my new role as a senior prefect in culture. My favourite subjects are graphic design and geography. In this role I hope to develop the culture and knowledge capitals of Honywood.
Wellbeing TEAM
PARKS HOUSE CAPTAINS
Amy Barnes-Grime
Lead Learner for Wellbeing
My role is Lead Learner for Well-being. My goal for my time as Lead Learner is to make an accessible and supportive area for other learners. I am elated to be working with Eloise as we make a great pair.
Eloise Duffy
Senior Prefect Wellbeing
My role is Senior Prefect for Wellbeing and I aim to improve the accessibility for wellbeing and support within Honywood School. I'm delighted to be working alongside Amy as we make the perfect team.